Welcome to Morning View Studios
Welcome. I'm finally getting around creating this new website. This is Darla Hueske writing here. I've taken a completely different direction now that I'm closer to an age on the older edge of life. Rather than dog after life, I'm trying to figure out how to be a bad ass bitch in old age. Let's see how that works.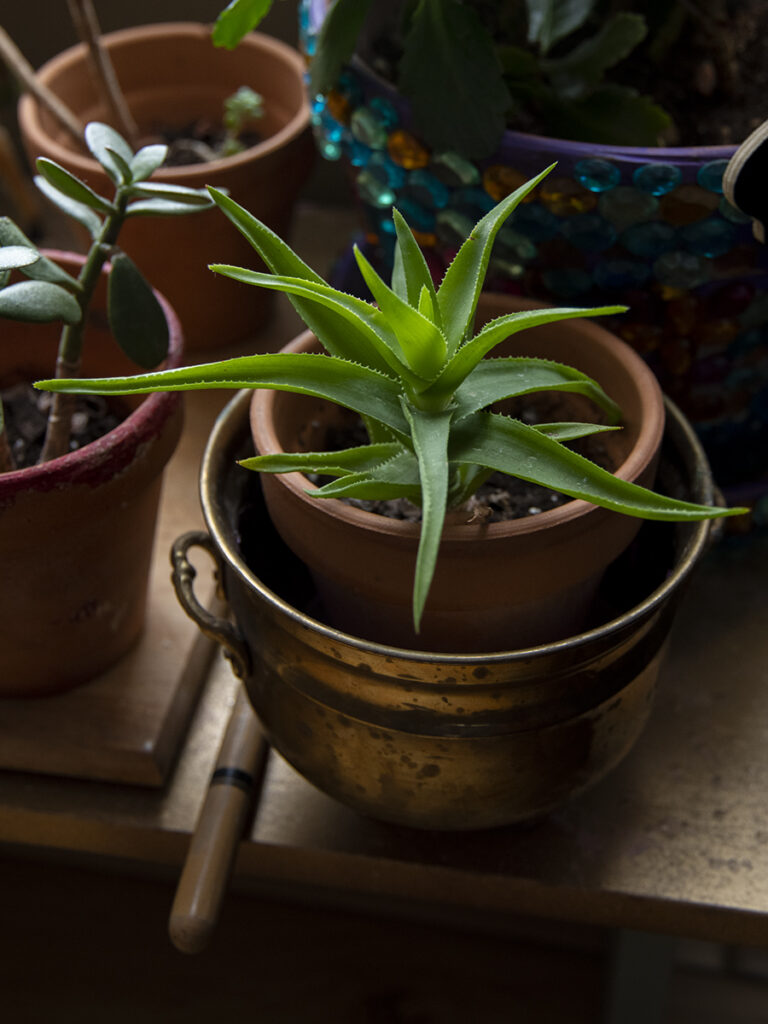 This is more of a blog style website than photography heavy like my past sites.
I've made a promise to myself to rant and rave about things that I'm passionate about, like photography, nature, and learning something new.
This website will serve as a hub for project-focused photography instruction, as well as valuable tutorials on utilizing Photoshop to enhance your creative pursuits.
I hope I'll make it to a regular on your reading list.
Thanks for visiting.